When:
25th November 2018 @ 9:00 am
2018-11-25T09:00:00+00:00
2018-11-25T09:15:00+00:00
Where:
Old Barn Garden Centre
Worthing Rd
Dial Post, Horsham RH13
UK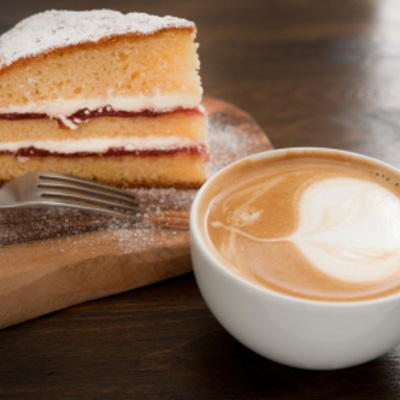 Meet at Ditchling Village Hall at 9.00 am – all welcome. Groups to be decided on the day.  Total mileage today will be at least 40 miles but slightly further if riding the longer option.
As the original venue for today's ride (Honeybridge) was deemed unpopular the venue destination(s) have been changed. Groups 1 and 2 – to follow the route to Dial Post but to stop at the Old Barn which is on the west side of the A24.  There are two cafes within the Old Barn – best to walk bikes through the garden centre. Groups 3 and 4 – to follow the route to Dial Post but then to continue on westward to Stan's Shack.  (This means that the mileage to Stan's is about 30 miles but the return ride to Ditchling is reduced to 10 miles.)  Stan's Shack have this week said that if we can give them advance notice of anybody wanting bacon rolls they will have them ready for our arrival – their number is 01403 710514.  I plan to contact them for the group which I will lead. Clear announcements will be made on Sunday morning with regard to the arrangements.
For the Normal route (25 miles – climbing 575 ft) see here.
For the Longer route (32 miles – climbing 849 ft) see here
For a short return route to Ditchling (15 miles – elevation 365) see here.