When:
23rd December 2018 @ 10:00 am – 11:00 am
2018-12-23T10:00:00+00:00
2018-12-23T11:00:00+00:00
Where:
Norvington Lane, East Chiltington.

Contact:
Adrian Morris
07941890575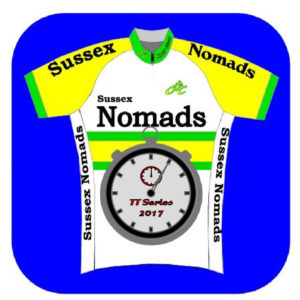 Link to course  G10/94
https://connect.garmin.com/modern/course/16574955
OS Map Ref TQ 376163.
Sign on 20 minutes before start time, 200 yds East of Honey Pot lane, in small pull off at side of road.
All under 18 years and under to provide signed parental consent form, and are required to wear helmet.
Private TT welcome, your club must appear on the list of registered CTT clubs, if not no ride.
Marsal's are always needed, please volunteer for at one least during the season.
Safety, whilst NOT riding please ensure that you and your bike are off the road. After finishing return to the sign on area, and please don't obstruct the timekeeper at the finish.