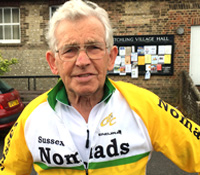 President - Alan Limbrey
Veteran racer and old-fashioned gentleman. Co-founder of the club and still spotted on the occasional club run.
Secretary - Will Faas
Will takes on the challenge of keeping order in meetings, coordinating the work of  other committee members and generally being the one with whom the buck stops.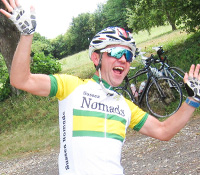 General Secretary - John McSorley
John's your man for minutes and anything else that involves paperwork, and deep frying stuff.
Treasurer - Yuriy Tymchenko
The Nomad responsible for looking after the club's finances. Yuri also kindly looks after most of the trophies most years.
Membership Secretary - Derek Middlehurst
Derek is the one who'll be gently reminding you to pay your subs each year. He's also our resident Advanced Medical Practitioner and first aid trainer - you won't die with Derek around. Probably.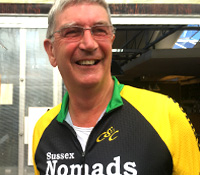 Time Trial Secretary - Adrian Morris
Responsible for many a well-attended event. Adrian always has room for apprentice time-keepers - contact him if you'd like to find out what it takes to run a successful time trial and to help out at future events.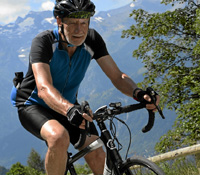 Steve Ratford
Steve helps to organises the programme of Sunday Club runs and maintain the database of club routes on Garmin connect. The photo wasn't taken on a club run!
Women's Ambassador - Gemma Hobson
Gemma takes on the task of representing 48% of the world's population on the Nomads committee and when talking to organisers of cycling events.
Hill Climb Event Organiser - Alex Beyfus
Alex will be organising our main open event in 2017 - the annual hill climb on Ditchling Beacon... which gives him the perfect excuse for not actually having to take part in it!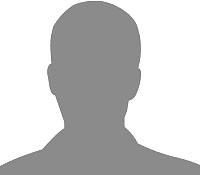 Social Media & Marketing - Sally McSorley
Sally is the one who makes sure that the rest of the world knows what the Nomads are doing through our Facebook and twitter feeds.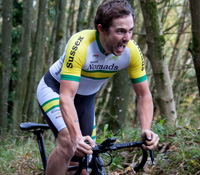 Club Kit Secretary - Jason Blenkarn
Hoarder of trophies and club kit. Get in touch if you want to look as good in the citrus palette of the Sussex Nomads.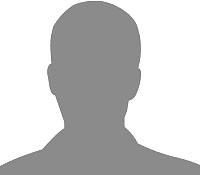 Racing Secretary - Steve Noake
Steve likes racing, coffee, and a spritely club run followed by a chatty cafe stop; doesn't like Sportives (unless they're abroad), and the Nomad kit design..