When:
2018-07-01T00:00:00+01:00
2018-07-02T00:00:00+01:00
Where:
Lavender Line Isfield Station Cafe
Isfield Station
Isfield TN22 5XB
United Kingdom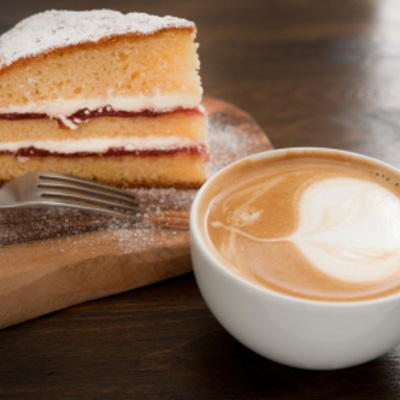 Meet at Ditchling Village Hall at 9.00 am – all welcome. Groups to be decided on the day.
Incorporated today is our first Sunday of the month Come and Try It ride.   The total mileage to the venue and back to Ditchling is approximately 30 miles.
For the Normal route to Isfield (21 miles – climbing 661 ft) see here.
For the Fast route to Isfield (26 miles – climbing 1,057 ft) see here.
For the Come and Try It route to Isfield (15 miles – climbing 208 ft.) see here. 
For a return route to Ditchling ( 15 miles – 307 climbing  ft) see here.