When:
3rd January 2021 @ 9:15 am
2021-01-03T09:15:00+00:00
2021-01-03T09:30:00+00:00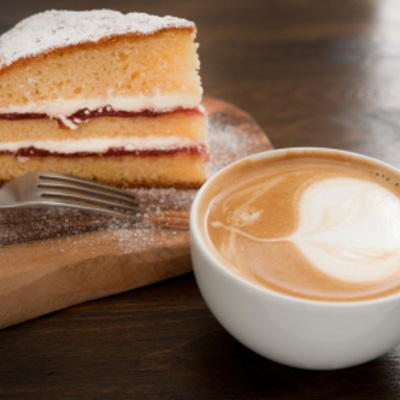 Club Run to the Orchard Pub – West Grinstead.  Meet at 9.05 a.m. at Ditchling Village Hall and depart by 9.15 a.m..
This ride is for riders who would normally ride at a pace of about 13 – 15 mph.  Riders should ride in groups of no more than 6 individuals.  ( If the Orchard Pub is busy then Camelia Botnar GC is a few minutes away. )
Normal route is here – 19 miles and  400 ft of elevation.
A Come and Try It route is here – 15 miles and 300 ft. elevation.
A return route is here – 13 miles.