When:
21st July 2019 @ 9:00 am
2019-07-21T09:00:00+01:00
2019-07-21T09:15:00+01:00
Where:
Box Tree Café
Tadworth KT20 7LB
UK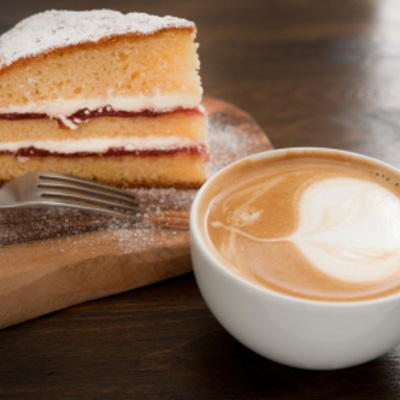 This is the special annual ride by the Sussex Nomads of the Surrey Hills.  The timing of this ride will give those doing the Prudential Ride London (3rd/4th August) an opportunity to practice the hilly part.
This ride starts from Faygate (see details below). 
Special Start Point
This ride starts from the car park on the A264 near Faygate, just East of the roundabout, NOT Ditchling Village Hall. Allow 30 minutes if driving to the start from Ditchling or Burgess Hill:
For the full circular route ( 39 miles, 2,132ft ascent)  click here.
For a slightly less energetic route, ( 35 miles , 1864 ft ascent) with a gentler alternative to Leith Hill and missing out White Down Lane entirely but still ending up at Box Hill, click here.
For an entertaining additional 15 miles ( 787 ft ascent)  for those starting in Burgess Hill and preferring to ride up to join the main group at Faygate, click here.
If you're riding out from Ditchling to  Faygate ( 19 miles,  988 ft ascent) click here.