Save the date! We're holding the Sussex Nomads Hill Climb on Sunday 6th November 2022 out of Ditchling Town Hall.
This is a CLOSED ROAD event. We're also looking for sponsors to help out. If you know of a business or organisation that might be persuaded to help us cover costs, we'd love to hear from you. Email
peter@lenslab.co.uk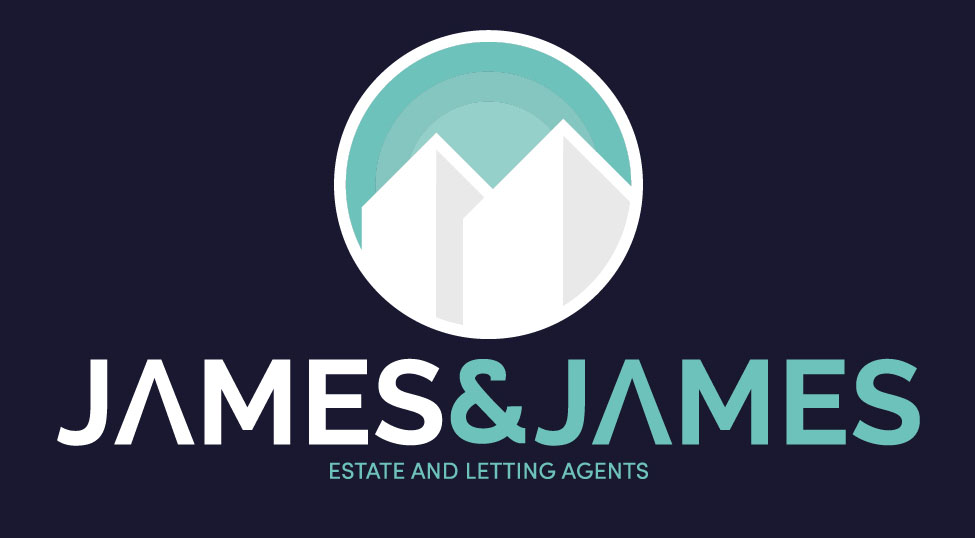 The Southdowns Series is very grateful for the support from the great folks (and cyclists btw!) at James & James Estate Agents.
James & James Estate Agents are an award winning local business providing an excellent Sales and Letting service to the community.
Please be sure to help support them back by clicking the button and visiting their website.