Welcome to the home of The Sussex Nomads
Club runs take place every Sunday setting off from Ditchling Village Hall so come along and join us at 9:00am. Destinations and routes will be posted on the events calendar page so check there for more info.
Interested in joining a group ride? The 1st Sunday of each month is a 'come & try it' ride especially for new riders.
Forum members: Manage your account & password etc. via the My Account page

Many of the club use WhatsApp to keep in touch and make last minute arrangements so if you want adding to any of the Nomads groups, send an email with your phone number or find an admin on a club run.
ESCA Reliability Trial
If you want to take part in the ESCA Reliability Trial this year you need to hurry as online entries close on Saturday 11th November
Click here for details
Christmas Curry – December 8th
Celebrate the end of the year and the birth of Christ in the time-honoured fashion of eating Curry! Hurry though, as spaces are limited.
See this thread for details.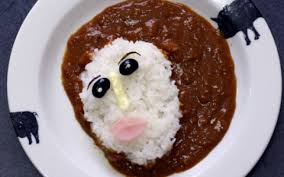 Preston Park Winter Chaingang - Starts Thursday October 5th
Join the club's WhatsApp group to get timely information about these weekly training sessions that run from 7-8pm each Thursday. Sessions may be cancelled due to extreme weather or low turnout. All abilities welcome - bring a decent front light and be prepared to sweat.

Latest from the Nomads Blog