Welcome to the home of The Sussex Nomads. Formed in 1953, the Nomads are a familiar sight around the roads of Sussex and take part in all manner of cycling events including road racing, mountain biking, cyclocross and social rides.
Club runs take place every Sunday setting off from Ditchling Village Hall so come along and meet us at 9:00am. Destinations and routes will be posted on the events calendar page so check there for more info. 
 New to cycling? The 1st Sunday of each month is a 'come & try it' ride especially for new riders so come along and join in.
Announcements
Next Committee Meeting is Tuesday 11th July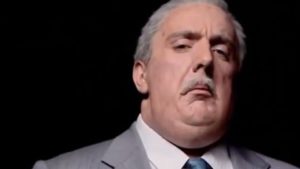 If you have any suggestions, comments, queries, etc, please contact Will Faas so they can be added to the agenda or add a reply to this thread.
Club 10m Time Trial Series starts 28th April
April sees the start of the Nomads club 10 time trial series. Run every Friday at 19:15, starting on Wineham lane. Points are awarded for your improvements over the season so the prize often goes to a newcomer...
however you choose to get round
Nomads ride to Paris
Relive the Nomads ride from Dieppe to Paris - 125 miles of French countryside, and a fair bit of cheese.
Latest from the Nomads Blog
Eastbourne Cycling Festival

5th June 2017

Sunday saw a few Nomads ride over to the Eastbourne Cycling Festival which ran for 3 days and ...
Club Runs
Every Sunday rain or shine.
New riders always welcome
Gallery
View the Nomads photo & video
gallery from previous events
Browse Gallery
Garmin Connect
Join the Nomads Garmin group to
browse our route collection