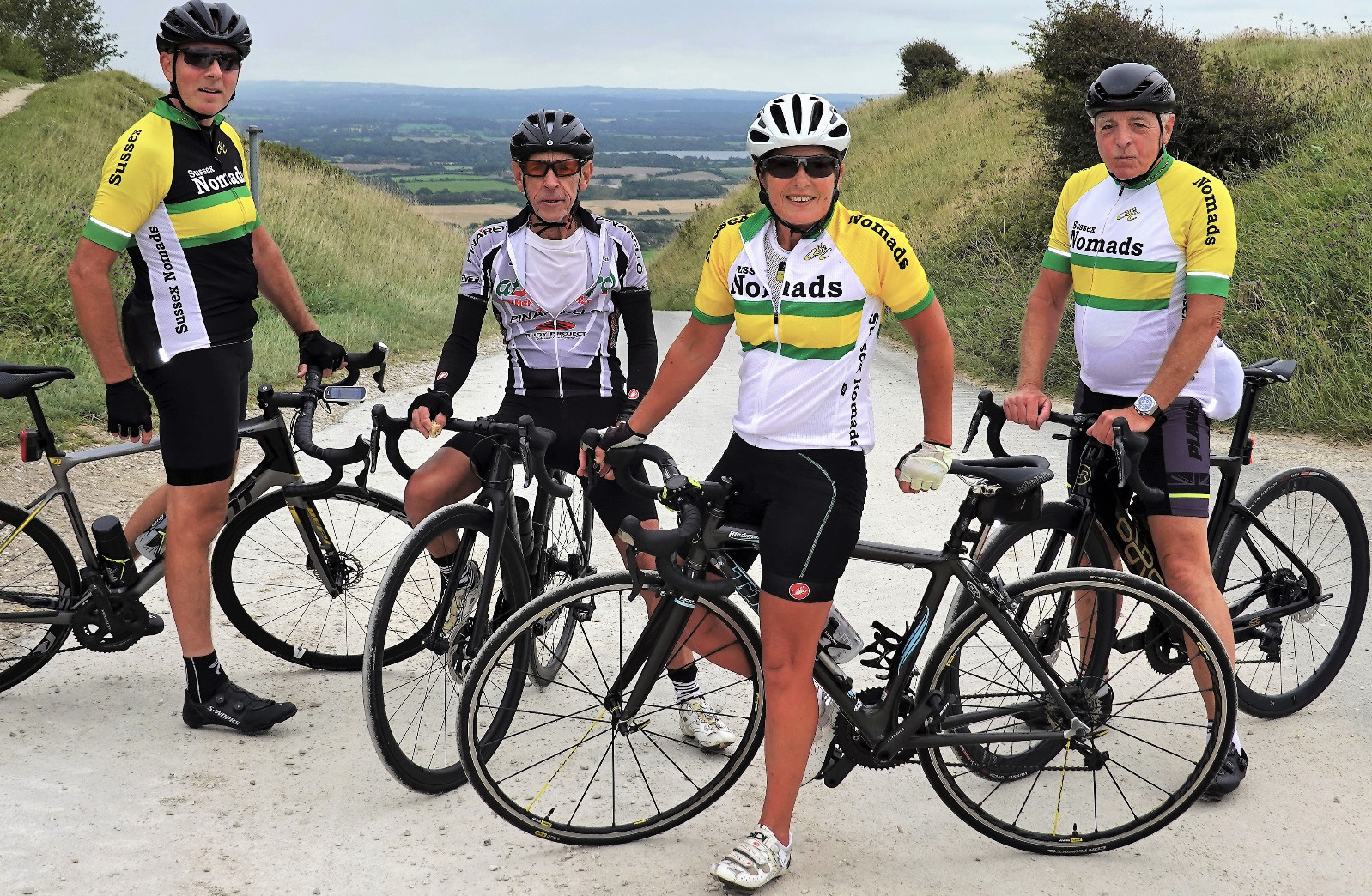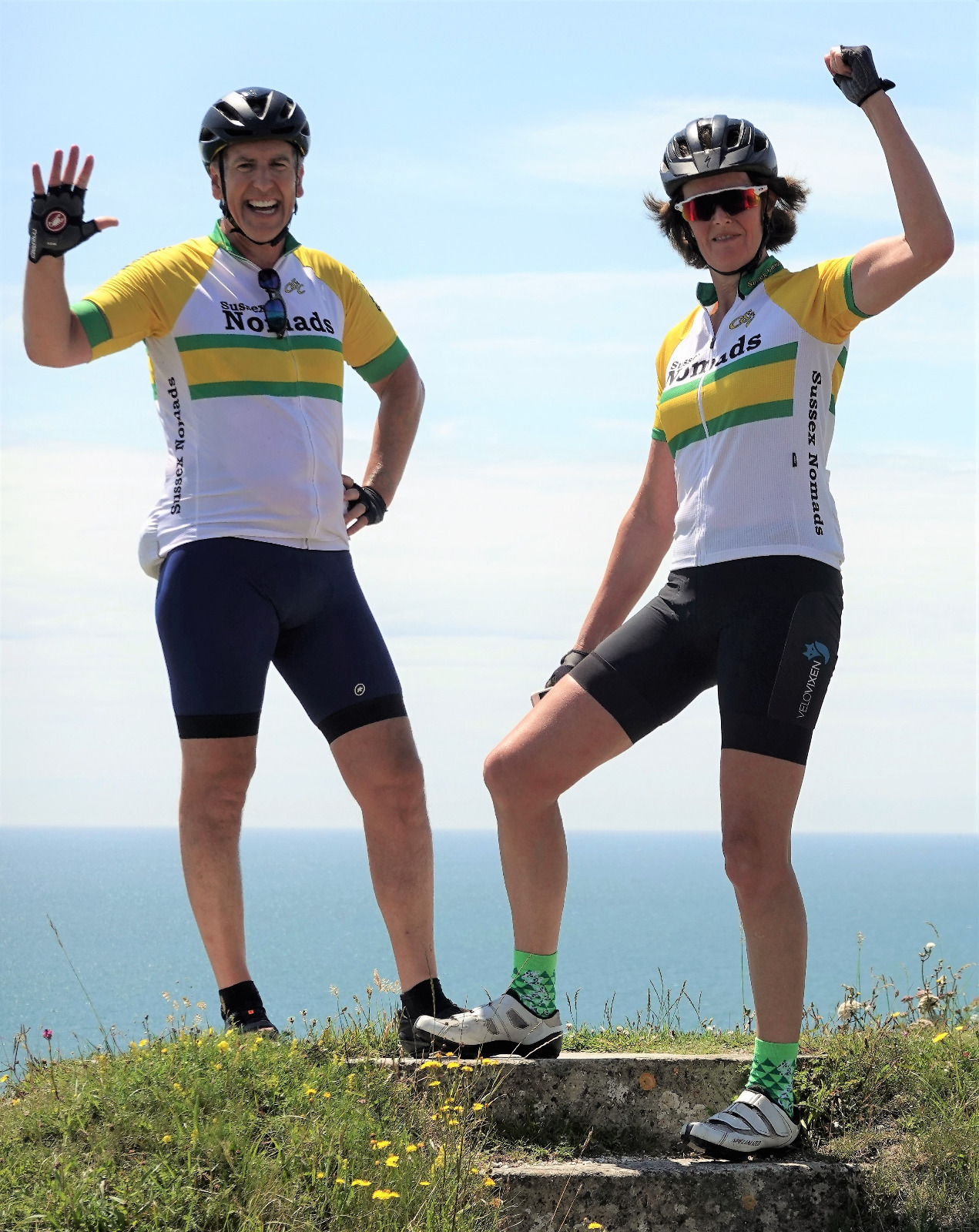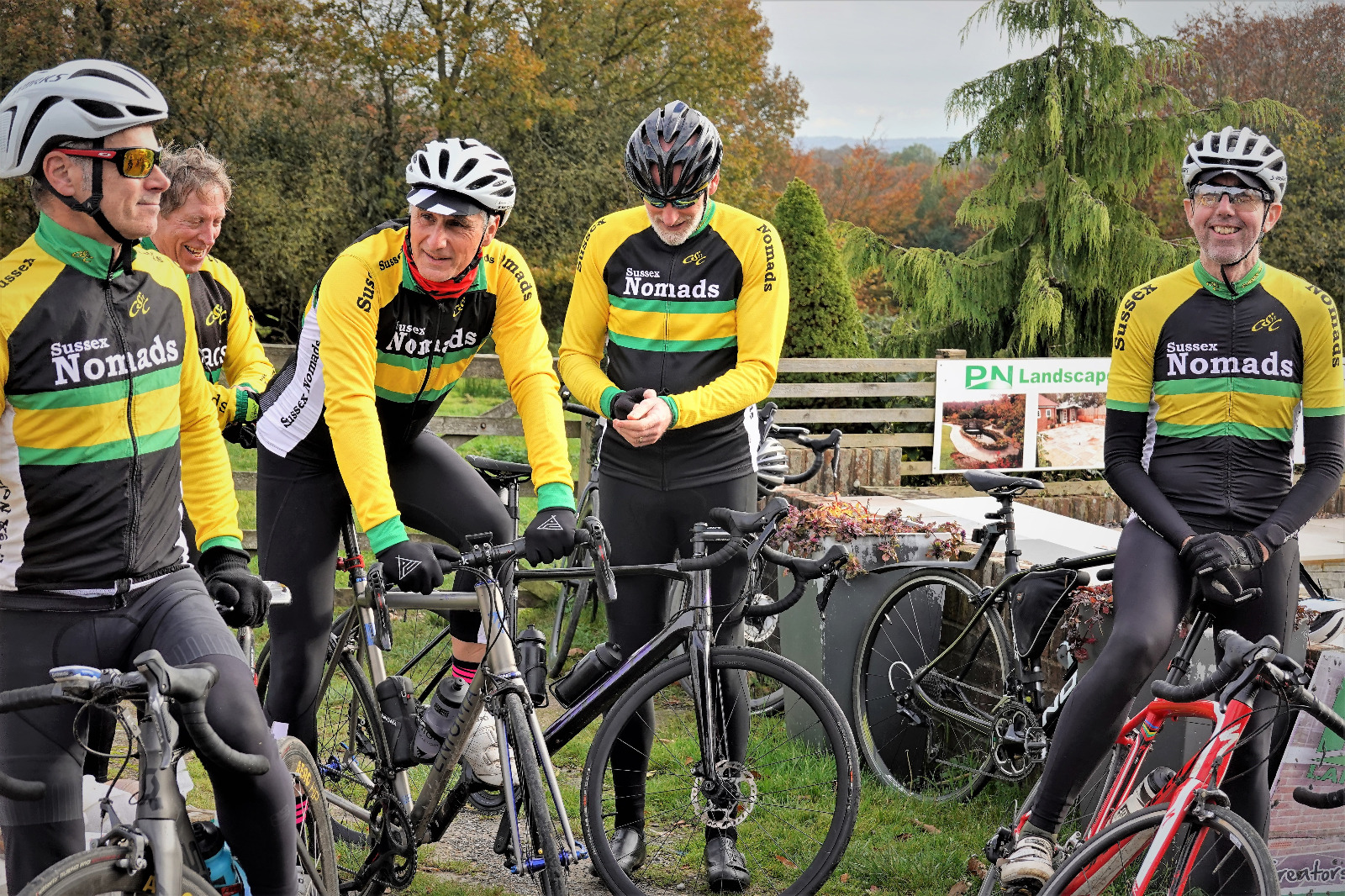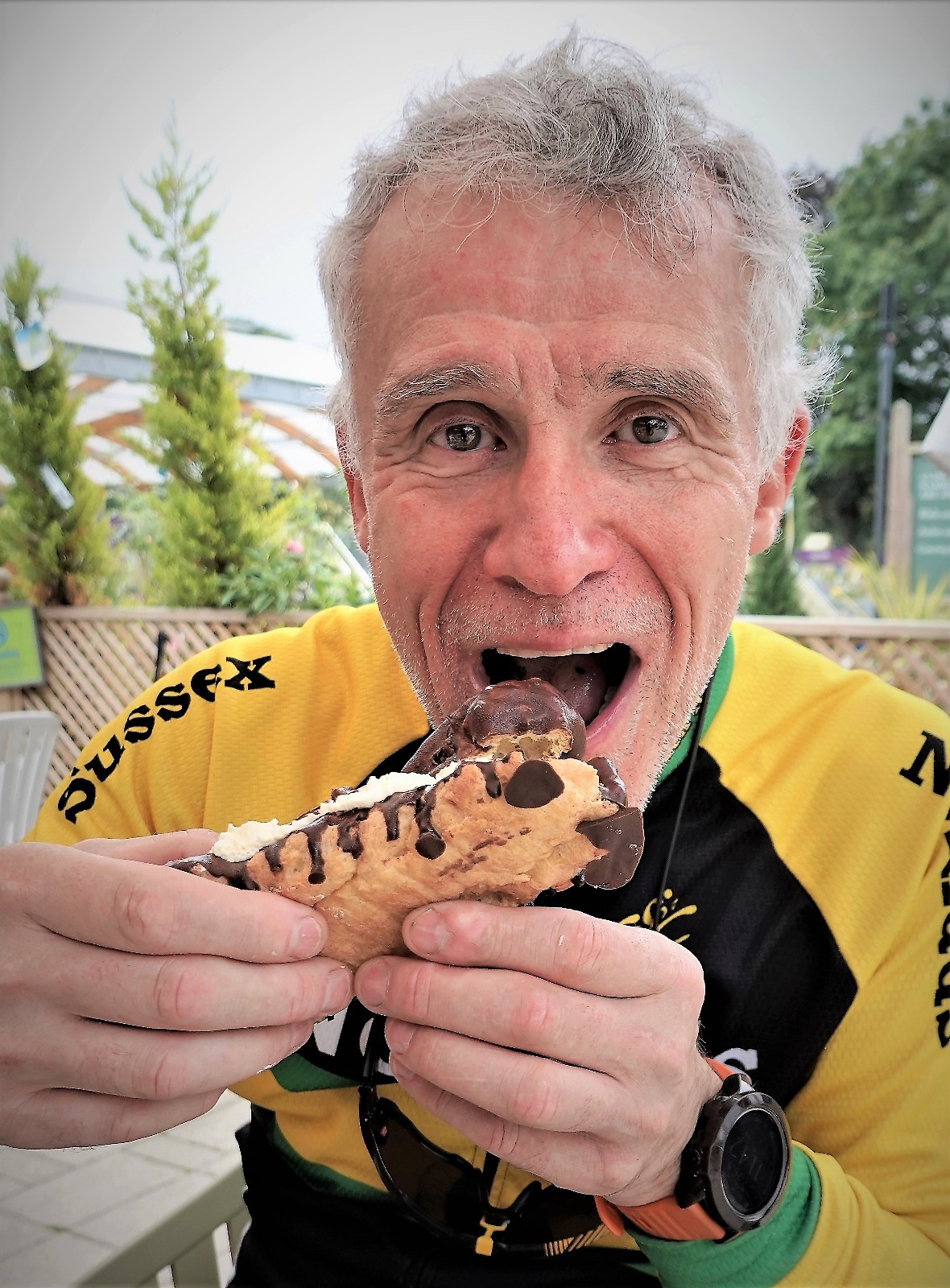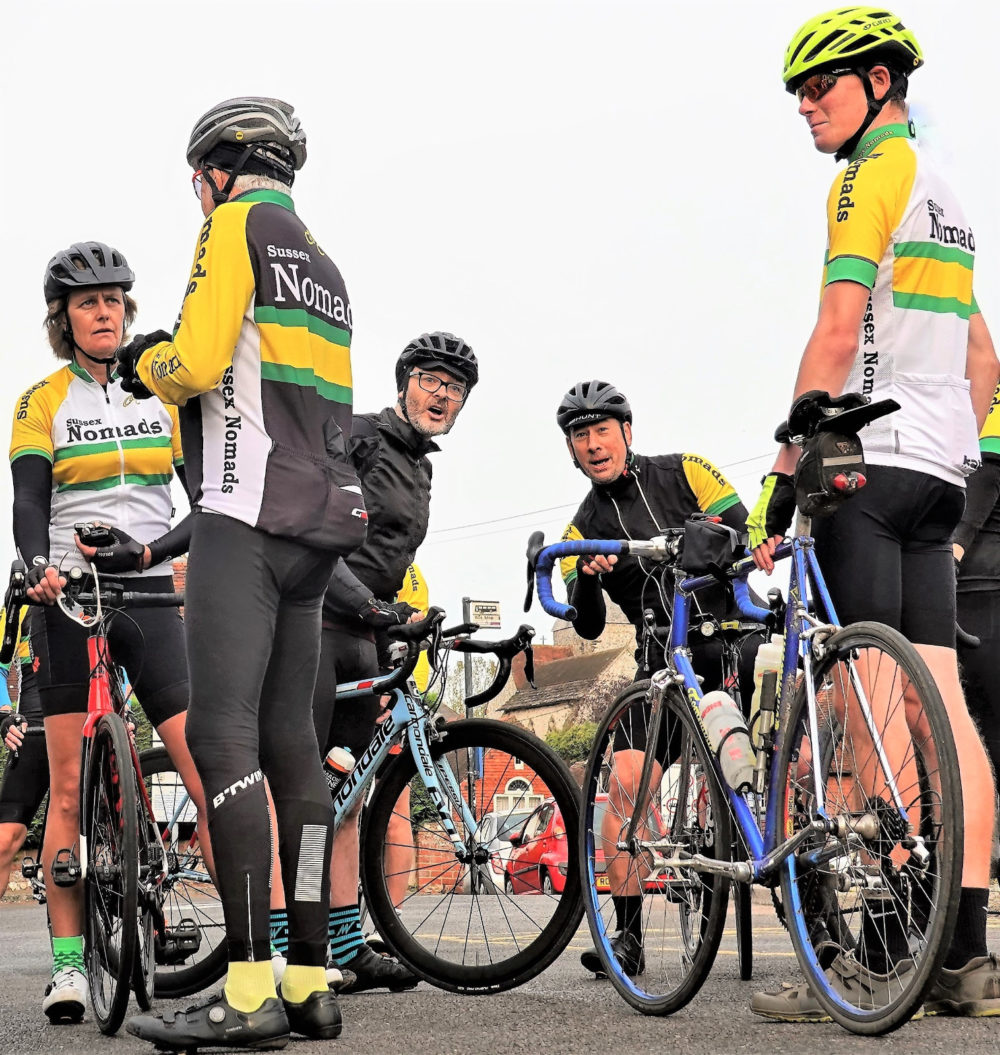 WhatsApp Image 2021-12-08 at 4.13.57 PM
WhatsApp Image 2021-12-08 at 4.13.57 PM (9)
WhatsApp Image 2021-12-08 at 4.13.57 PM (5)
Welcome
Welcome to the home of The Sussex Nomads. Club rides take place every Sunday setting off from Ditchling Village Hall so come along and join us at 9:00am. Destinations and routes will be posted via WhatsApp, and on the events calendar page so check there for more info.
Interested in joining a group ride? The 1st Sunday of each month is a 'come & try it' ride especially for new riders.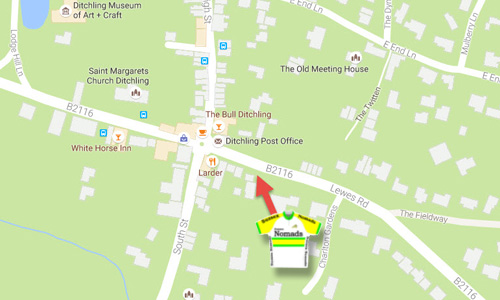 Nomads on WhatsApp

The Sussex Nomads WhatsApp community contains a number of groups for announcements and general chat. Get in touch here (remember to include your mobile number) if you'd like to be added to the Community. You can then see and join the groups you'd like to participate in.