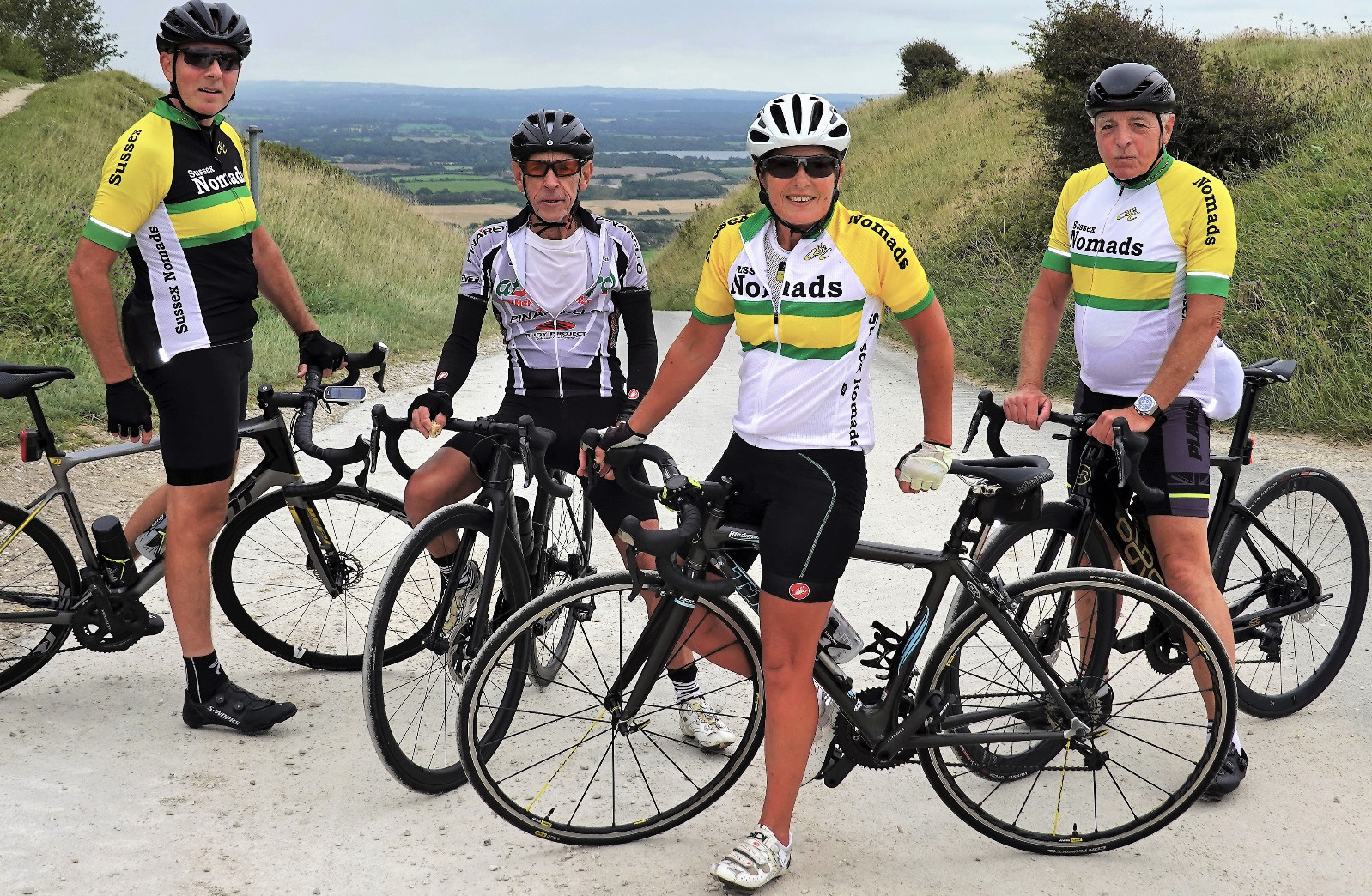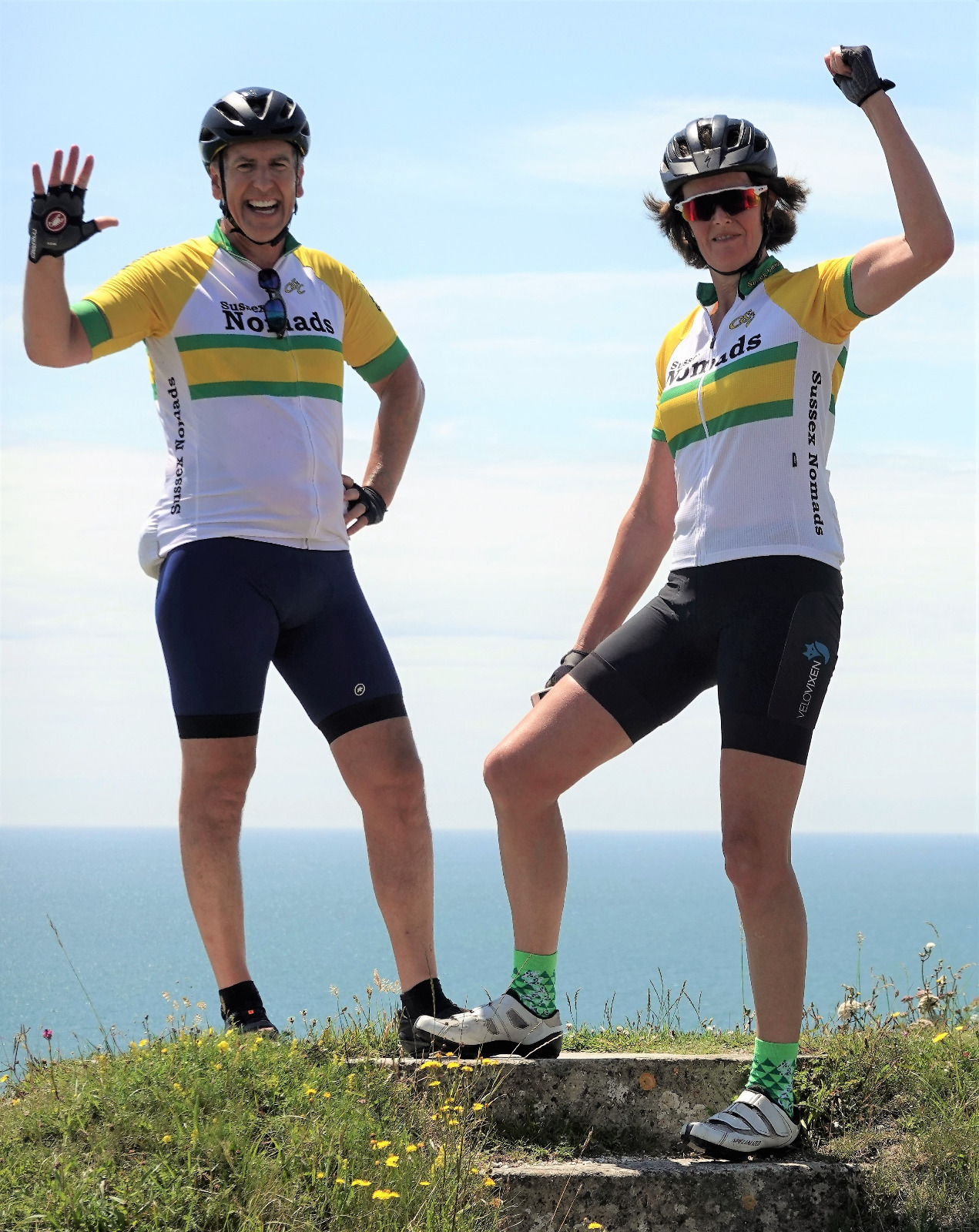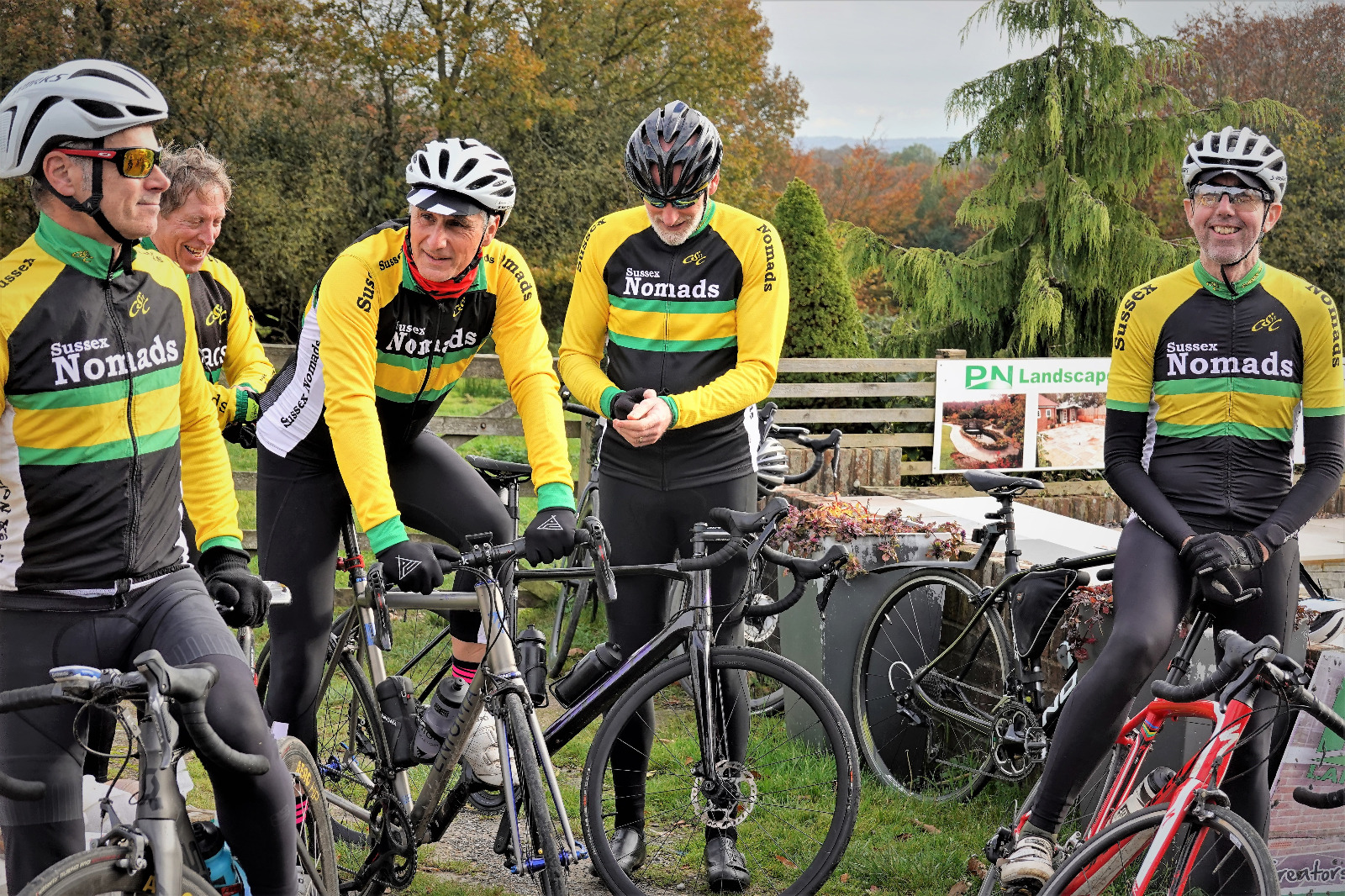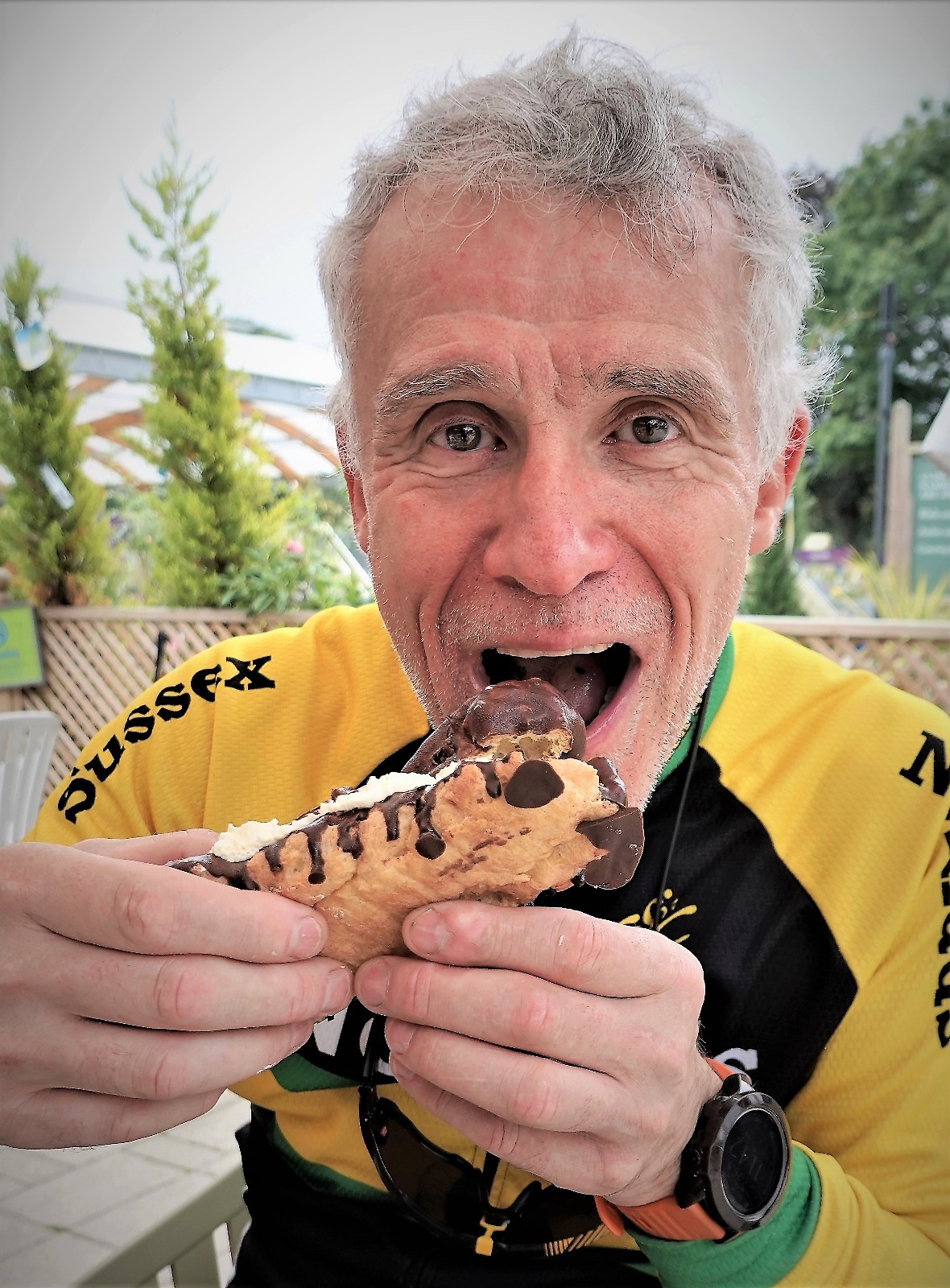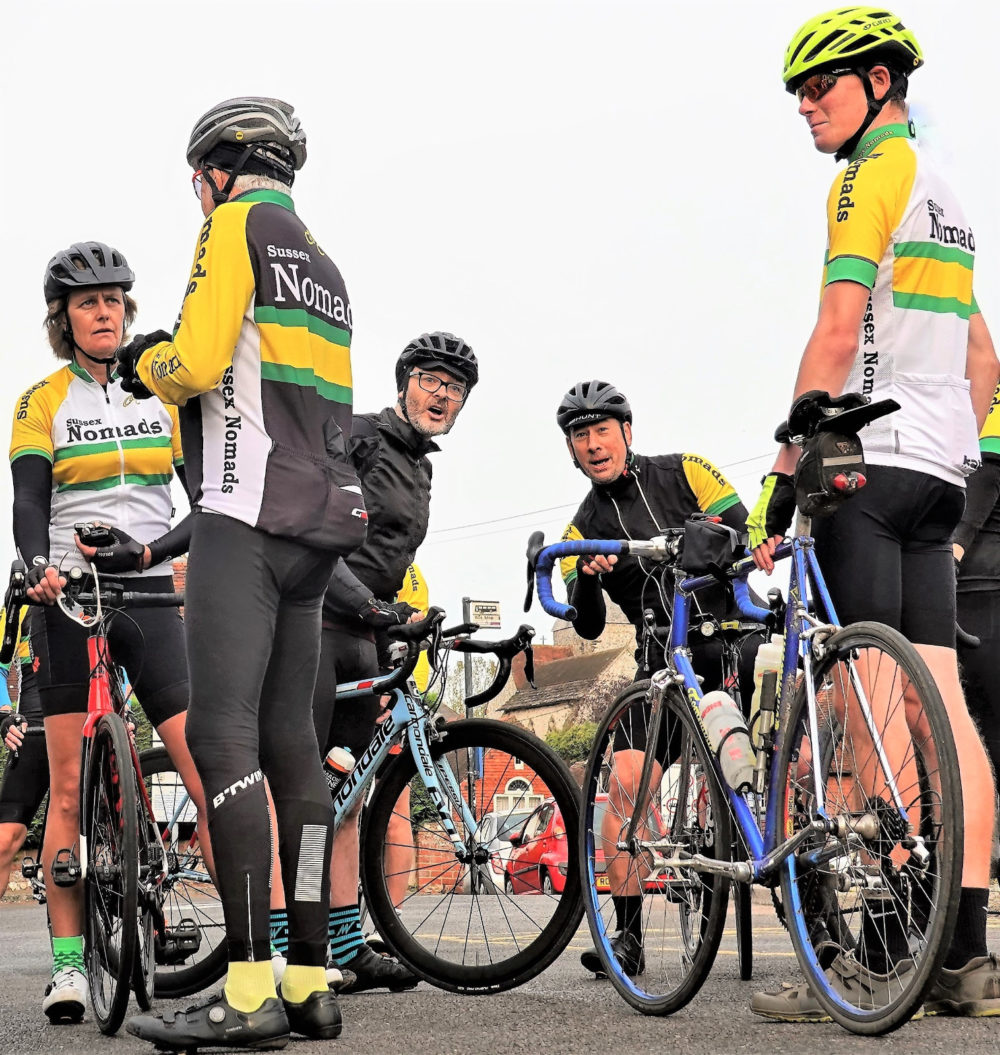 WhatsApp Image 2021-12-08 at 4.13.57 PM
WhatsApp Image 2021-12-08 at 4.13.57 PM (9)
WhatsApp Image 2021-12-08 at 4.13.57 PM (5)
Welcome to the home of The Sussex Nomads - Club runs take place every Sunday setting off from Ditchling Village Hall so come along and join us at 9:00am. Destinations and routes will be posted on the events calendar page so check there for more info.
Interested in joining a group ride? The 1st Sunday of each month is a 'come & try it' ride especially for new riders.

We've found that WhatsApp has proved a great tool for keeping members informed, and to help members keep in touch. There are a number of 'official' WhatsApp group chats as well as a number of less official groups - get in touch (remember to include your mobile number) if you'd like to be added to one of the following:
General Nomads Chat

Nomads Mountain Bike chat

Nomads Racing Chat

Nomads Cyclo-Cross Chat

Nomads Time Trial Chat

Friday Social Cycle Group - for more details see here.
Sussex Nomads Hill Climb 2022
Many thanks to Estate Agents James & James who kindly sponsored the Nomads Hill Climb 2022.  Results
Club Rides
We start at 09:00 on Sundays at Ditching Village Hall.  Make sure to wear your Nomads kit.
Upcoming Events
Feb
5
Sun
9:00 am
Club Ride To Whisper's Cafe, Bil...

@ Whispers Cafe
Club Ride To Whisper's Cafe, Bil...
@ Whispers Cafe
Feb 5 @ 9:00 am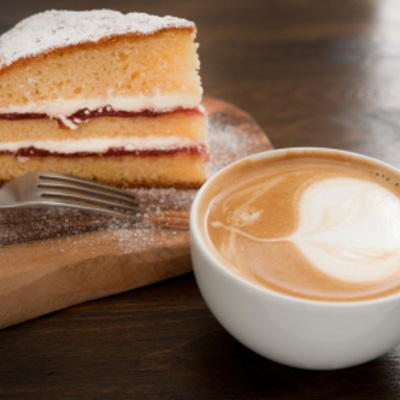 Meet at Ditchling Village Hall at 9.00 am.  Groups to be decided on the day. For the Normal route to Whispers Café (28 miles – climbing 971 ft) see here. For the Longer route to[...]
Latest from the Nomads Blog