Welcome to the home of The Sussex Nomads - Club runs take place every Sunday setting off from Ditchling Village Hall so come along and join us at 9:00am. Destinations and routes will be posted on the events calendar page so check there for more info.
Interested in joining a group ride? The 1st Sunday of each month is a 'come & try it' ride especially for new riders.

We've found that WhatsApp has proved a great tool for keeping members informed, and to help members keep in touch. There are a number of 'official' WhatsApp group chats as well as a number of less official groups - get in touch (remember to include your mobile number) if you'd like to be added to one of the following:
General Nomads Chat

Nomads Mountain Bike chat

Nomads Racing Chat

Nomads Cyclo-Cross Chat

Nomads Time Trial Chat

Friday Social Cycle Group - for more details see here.
Club Rides
CLUB RIDES resume on Sunday 4/4/2021!!
The Sunday club run start times will be 8:45 (Group 1/Group 2) and 9.15 (Group 3/Group 4). Please try to be punctual and please don't mill about at Ditching Village Hall. We'll form ride groups of up to six riders. And make sure to wear your Nomads kit for our first, post-lockdown club ride!
Here's further guidance from British Cycling
Upcoming Events
Apr
25
Sun
8:45 am
Club Ride To Happy Days, Golden ...

@ Happy Days Cafe
Club Ride To Happy Days, Golden ...
@ Happy Days Cafe
Apr 25 @ 8:45 am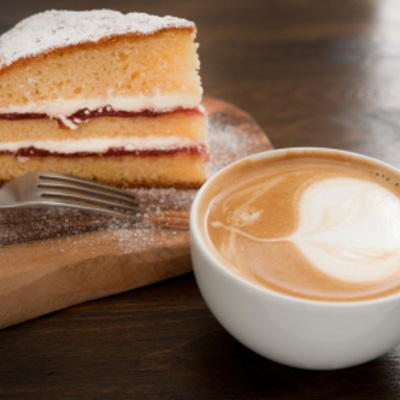 Club ride to Happy Days Cafe, Golden Cross Meet at Ditchling Village Hall at 8.30 am for 8:45 start – Groups 1 & 2 speed/ability.  Total distance today will be at least 51 miles. Garmin[...]
9:15 am
Club Run to Litlington Tea Rooms...

@ Litlington Tea Rooms
Club Run to Litlington Tea Rooms...
@ Litlington Tea Rooms
Apr 25 @ 9:15 am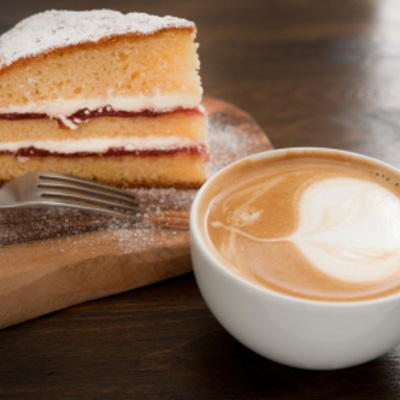 Nomads Sunday Rides – Group 3/4 .  Bring Cash (credit cards don't work) Club run to the Litlington Tea Rooms. Meet at 9:00 a.m. at Ditchling Village Hall and depart at the latest by 9.15[...]
Latest from the Nomads Blog