CLUB-RUNS DRY FOR NO-KIT NOMADS
Dear Nomads
In the same way that the country's newspapers devoted their entire editions to the Death of Diana on Sunday 31st August 1997, this Nomads News is concerned with just one thing – the bombs that were dropped in last night's AGM by resigning members of the committee. In engineering, one way to find out how crucial a component is to an object is to remove it from the system and see what impact it has. So, for example, remove the wings from a plane and you'll soon discover they are pretty important, whereas take the seats out and you'll notice that the plane still manages to fly from A to B. Last night we lost some pretty important people from the committee, and if their roles don't get filled soon the Nomads plane is going straight into the sea!
For many years the club has been overly reliant on the hard work that Adrian puts in behind the scenes organising the club TT's and the club kit – roles which would normally be managed by separate people. Adrian has done an amazing job over the years, working tirelessly to keep the pointy-hat brigade happy and the rest of us clothed, but he made it very clear in last year's AGM that he wanted to stand down from one of the roles, and would only continue doing both until the end of the 2017 season. Well, true-to-his-word, Adrian followed through on his promise last night when he resigned as club-kit secretary. With no-one in attendance stepping forward to volunteer to take on this role, we currently have nobody to organise kit purchases. No. Body. An order has recently gone into Kalas for new kit, and Adrian has kindly said that he would manage the distribution of the items when they arrive, but after that we are – for want of a better word – 'naked' in the kit department. The impact of this situation is obvious – not only we will not be able to order any new items of Nomads kit, but new (and existing) members will not even be able to purchase items from stock – so 'bye-bye' to the new member shirt deal! As they year progresses we are all going to start looking more and more dishevelled as a group as our existing kit fades, with some people choosing the 'Ben Gunn' option of wearing their old kit until it hangs off them like rags, whereas others may get arty with their sharpies and scrawl 'Nomads' all over a yellow T-shirt and wear that on club-runs. So, this is yet another appeal to the membership out there – we need some of you to step forward and volunteer to take on this role to help keep our club going. It could be taken on by a couple of people – with each one taking responsibility for managing one kit order  a year. This would involve collating the orders (which are mainly in Paypal), sending the order off to Kalas, and then contacting the club-members once the kit has arrived. There is no need for you to deliver the kit to anyone as members could collect from you. At a minimum, we could continue with just two kit orders for a year. So please, if there is anyone out there who thinks they could take on this job alone, or share it with one other person please either reply to this email, leave a comment on the website or contact Will Faas willfaas@btinternet.com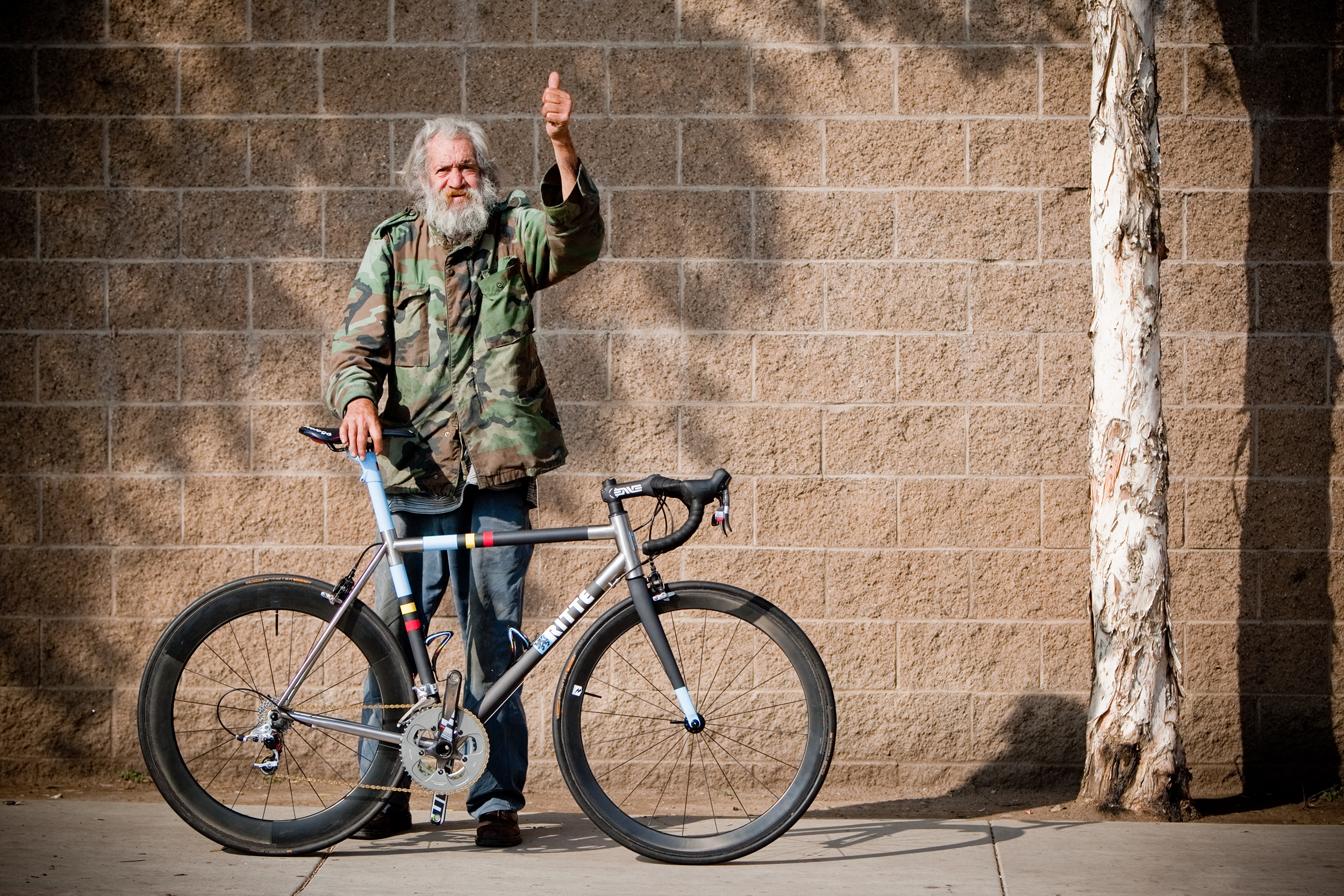 In other news of equal importance is the fact that we also no longer have a club-run secretary either. Again, Ben Graves has held the position of club-run secretary for several years now and has done a fantastic job translating the numerous cycling-friendly routes around Sussex held in the heads of the older Nomads like Graham into a huge database of Garmin routes that anyone can download and use. Ben has also had the unenviable task of coming up with variations on routes to a single destination so that faster groups and slower groups can arrive at a similar time. Reluctantly, Ben has had to step down from this role due to increased family commitments, so again we need a volunteer (or volunteers) to step forward. Ideally, you will have a good knowledge of the roads we ride on and some competency at working with Garmin routes. Many clubs ride a handful of different routes (or even less) in a year, and spend their club-runs endlessly going over the same old roads time and time again, and it's inevitable that this is what will happen to the Nomads if we can't fill this important position on the committee.
So, anyway, apologies for a somewhat doom-laden Nomads News. Inevitably there may be some members out there who are thinking 'the Nomads is a plane with no wings which is going to smash into the ocean… I'm off'. Hopefully, however, there are others out there who have been 'nudged' by this email and are going to volunteer for these roles and help the club move forward. If you are one of the latter, please get in touch – you'll be offered all the support you need to make a success of your role.
Have a lovely week
Alex