When:
30th June 2019 @ 9:00 am
2019-06-30T09:00:00+01:00
2019-06-30T09:15:00+01:00
Where:
Climping Beach Cafe
Climping
Littlehampton BN17 5RN
UK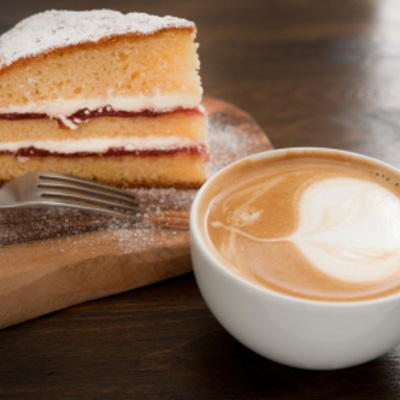 Meet at Ditchling village hall at 9:00 – All welcome. Groups to be decided on the day.
(For anybody who might not have the time of the fitness for this long ride there is an option of stopping about half way at the Jungle Café, which is en route.  We can identify any such riders at Ditchling before we set off.)
NB Please remember to bring cash as the Climping Beach hut type venue does not accept cards.
Garmin Routes:
Normal (34.61 miles)
Long (47.45 miles)
Return Option (33.04 miles)
Special Notes:
There is no formal right of way for cars or bikes through Parham Park, but the owners are definitely happy for us to ride through, as long as they're not running a special event on the day and as long as we keep to the main drive.
Coming home, the Seafront Adventure deliberately follows slower roads and paths for a lot of the way in order to give those of us with less extreme endurance a chance to recover – it's entertaining, but make sure that you've allowed extra time if you're following this route. Before it heads very briefly onto the beach at the Bluebird Café, the route passes through the Kingston Gorse estate, avoiding an unpleasant detour onto the A259 – you may be asked by the gatekeeeper to dismount and walk for 800 metres, but if you ask courteously and promise to ride slowly he will normally allow you to continue. The later detour across the sea lock at Shoreham is optional, especially at high water, when ships queue up to cross your path.
If you're in a hurry to get home, the fastest alternative is to use the A259 as far as Shoreham.