When:
24th November 2019 @ 9:00 am
2019-11-24T09:00:00+00:00
2019-11-24T09:15:00+00:00
Where:
Ditchling Village Hall
BN6 8TT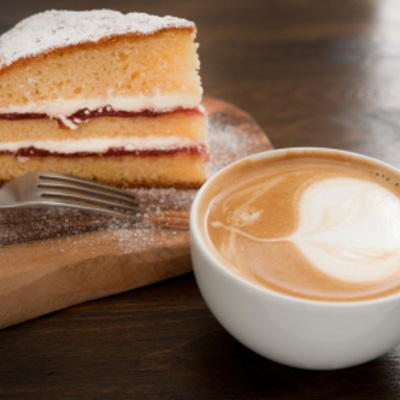 Meet at Ditchling Village Hall at 9.00 am – all welcome. Groups to be decided on the day.
Any newcomers most welcome.
The routes today are loops back to Ditchling village hall where Helen will be providing her yummy cakes and refreshments in the Lower hall.
Nomads jerseys and other cycling kit will be available to try on and purchase.
For the longer loop back to Ditchling, 29 miles with 1,446 ft of climbing please click here.
For the shorter route back to Ditchling, 22 miles with 903 ft of climbing please click here.