When:
2019-08-11T00:00:00+01:00
2019-08-12T00:00:00+01:00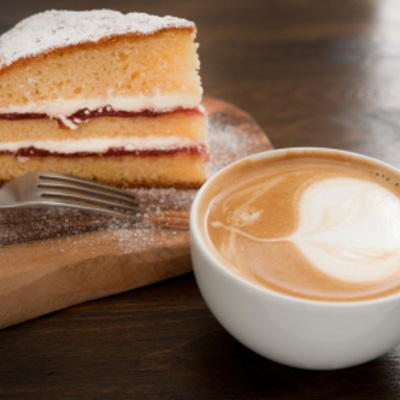 A number of Nomads have suggested having a special club run arranged to cycle around the IOW.  We shall have to identify those who are interested in such an event and co-ordinate a start time, starting point and route (basically either clockwise or anti-clockwise).  One way of doing this will be to utilise WhatsApp.  It would be useful for somebody to take the lead in co-ordinating this but I thought that it would be useful to get this on the Calendar so that people can consider and decide.
A normal club run will also take place so as to meet the needs of as many Nomads as possible.